The Legend of Zelda: A Link to the Past (GBA) Part 10
New threads, who dis?
5 months ago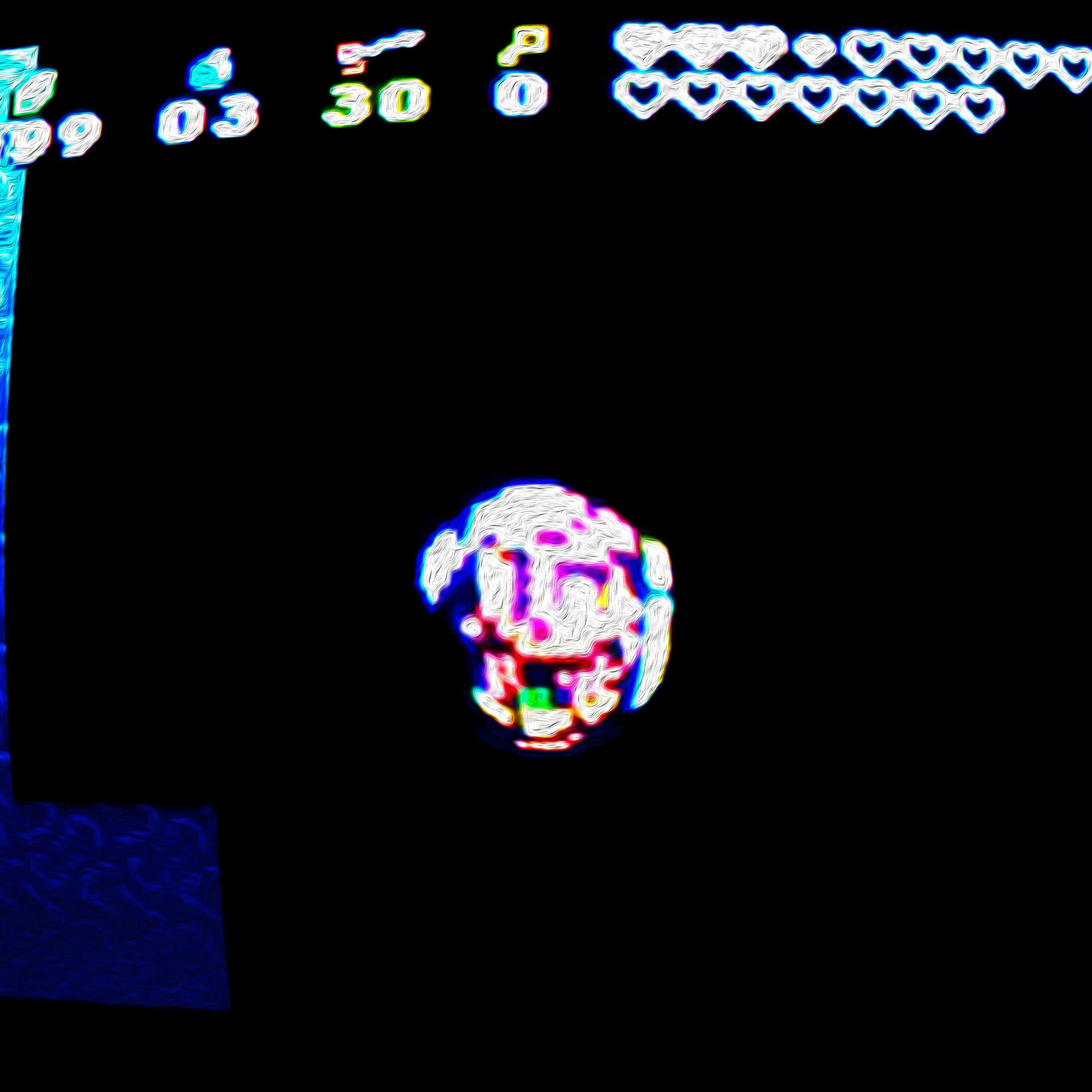 Episode Notes
With just a teensy bit of looking at a strategy guide, TroytlePower made some progress on the final dungeon, and got a fresh new look!
Follow the show on twitter at @TPPTPPTPwTP or follow Troytle directly at @TroytlePower!
This podcast is a production of the We Can Make This Work (Probably) Network. Follow us below to keep up with this show and discover our many other podcasts!
The place for those with questionable taste!
Twitter, Facebook, Instagram: @ProbablyWork
Email: ProbablyWorkPod@gmail.com