Biker Mice From Mars (iOS)
A bad mammajamma of an endless runner!
6 months ago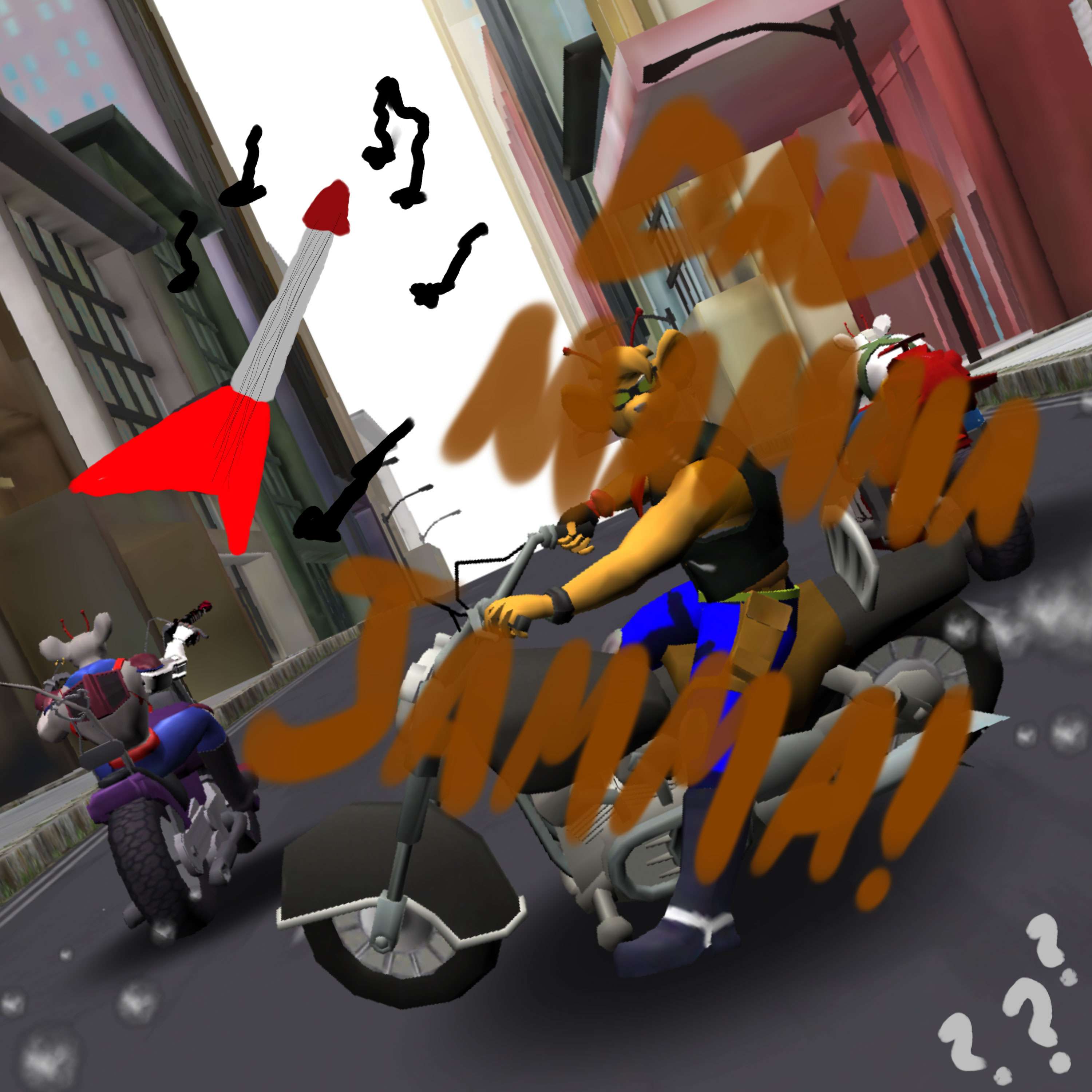 NeeeOWWWW jugga juga whockAHH CHAAA (that was an electric guitar shredding, could you tell)
This week we play Biker Mice From Mars on an iPad in celebration of the release of my new podcast, "The Best Animated Shows Ever... So Far"! Over on that show, my buddy MC and I are going to watch and rank every cartoon ever, eventually, starting with the original Biker Mice From Mars.
Deedle deedle deedle chuCHAAAAOOOOO
In other exciting news, I'm part of a podcast network now! Check out We Can Make This Work (Probably) to find a ton of other amazing shows!
ReeeeAAAAhhhhhhhhhhhh chunga chunga chunga chunga SCReeeEEEAAAAAAA
Finally, you can talk to me and most of the other podcasters from that network over on Discord, so drop on by to chat about, y'know... whatever!
NEeoooWWWWWW jug-jug-jug jug-jug-jug jjjjeeeeeaaaawhhhHWHHHHH
Follow the show on twitter at @TPPTPPTPwTP or follow Troytle directly at @TroytlePower.